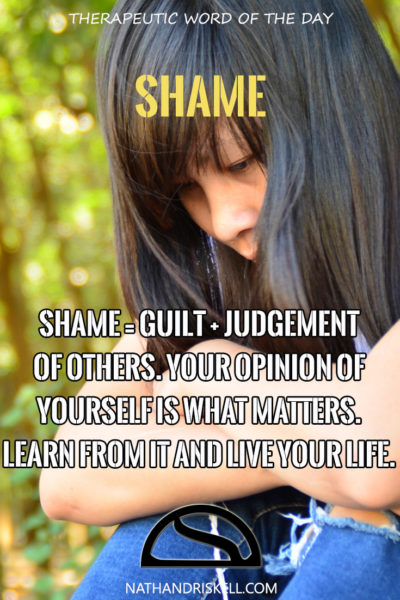 "Shame = Guilt + Judgement of others. You're opinion if yourself is what matters. Learn from it and live your life."
Shame and guilt are often linked and misunderstood. Shame, like guilt, involves how you feel about something you have done, but, in addition, you fear the opinions of others. Shame is more focused on how others will view you based on the actions you have performed.
Shame, like guilt, can be a learning tool that can teach how to better handle situations. Shame, however, is almost always a hurtful, negative reaction that can cause anger towards oneself and others. In the end, it is the opinion of yourself that matters. Learn the lessons of shame and guilt and work to move on with your life, instead of letting others limit your opinion of yourself.
Hello, my name is Nathan Driskell and I am a Licensed Professional Counselor – Supervisor in the Houston / Cypress area specializing in the treatment of Internet Addiction & Asperger's / Autism. I work with children, adolescents, adults, couples & families.

You can reach me at my website or call me directly at 832-559-3520 if you have any questions. Thank You!
Latest posts by Nathan Driskell (see all)