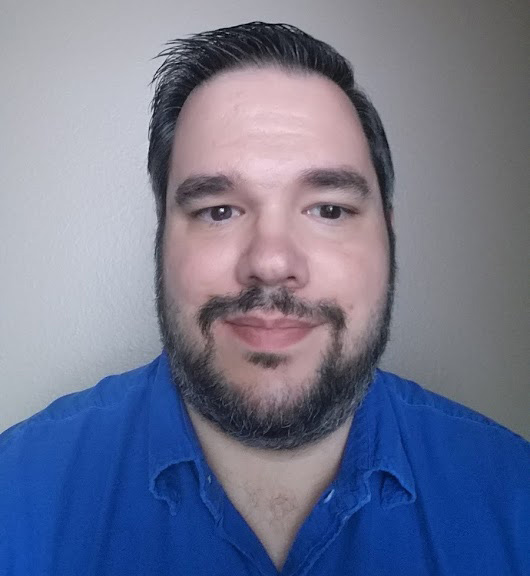 My name is Nathan Driskell, and I am a Licensed Professional Counselor – Supervisor operating in the Houston / Cypress area. I specialize in the treatment of Internet Addiction and Asperger's Disorder. I became interested in Psychology when I was a teenager due to numerous health problems, as I was born two months premature. For the first six years of my life I was often sick; so much so I visited the hospital usually 20 times a year. I was behind in school compared to other children and found it difficult to relate to others. Due to this, I had few friends and wanted to learn how to socialize better and understand others.
It was many years before I began to do well in school. My health improved, allowing me to complete school normally. I was in pain much of my life, and understand how it is to live with pain and loss. I had major spinal reconstructive surgery when I was 16 to correct a curving spine. It was an extremely painful and dangerous procedure; however, I recovered fully within a year. It was during this period I became interested in Psychology, as I wanted to learn how the mind worked so I could better understand myself and my life.
I went to college at Houston Baptist University, majoring in Psychology and Computer Information Systems Management. Once I graduated I decided I wanted my Master's Degree from HBU. In three years I graduated with an A average, allowing me to begin my adventure towards my own practice. I passed the National Counselors Exam in January of 2010 and am now licensed in Texas as a Licensed Professional Counselor – Supervisor. I currently provide therapy services out of H.O.P.E Psychotherapy of Houston, PLLC.
I work with children, adults, and couples. My main specialties are Internet Addiction and Asperger's Disorder. However, I also have experience in treating Depression, Anxiety Disorders, BiPolar Disorder, and working with Schizophrenia within a group setting.