If you are a mental health professional or want to receive training in the different areas I treat, I offer workshops at my office numerous times a year. Workshops are conducted on Fridays and Saturdays and most last for six hours. In my workshops, I provide training via powerpoint presentations, video and demonstration. Below is a description of the four different workshops I offer.
Internet Addiction Treatment Workshop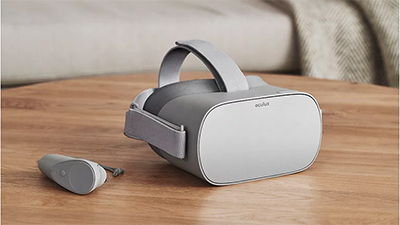 Internet Addiction is a growing problem affecting millions of children and adults within the United States. Sadly, without inclusion within the DSM V, little work has been done in developing treatments for this addiction. As a former gaming addict, I have spent the past nine years treating children, adolescents and adults treating Internet Addiction and its many forms. My workshop is a six-hour training designed to teach you how to diagnose, treat, and build rapport with Clients who are addicted to electronics. In my workshop, I cover the most popular games and social media applications and will demonstrate the Oculus Go, the standard in portable Virtual Reality. You will experience Virtual Reality firsthand, so you have more understanding of this addiction. If you are an LPC, Social Worker or Psychologist in Texas you will earn 6 Continuing Education Credits!
Date: Friday, March 22nd, 2019 at 10:00 AM.
Location: 17510 Huffmeister Rd. Suite #102 Cypress, TX 77429
Online Training via Webcam available for LPC's and Psychologists!

Learn More