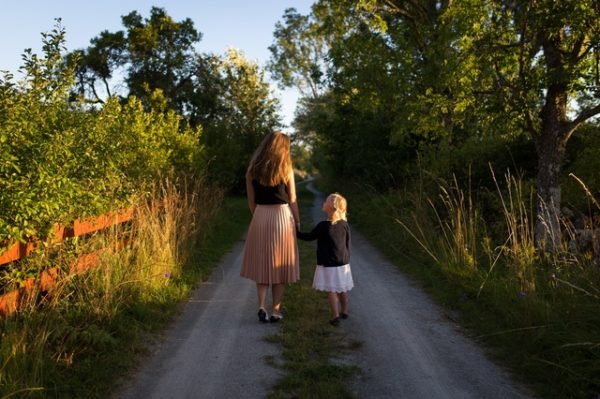 If you are a parent of a child with Asperger's disorder, it can at times be difficult. With their unique vantage point, the world can at times be a confusing and scary place. As most children with Asperger's disorder are highly intelligent but socially awkward, it can be a challenge to form relationships. This can lead to bullying at school, lack of friends, and difficulties holding down employment later in life. I have created an Aspergers Support Group for the parents of children with Aspergers Disorder. The goal of this group is to help parents learn concrete skills to help their child prosper in life.
Therapist-Led Aspergers Support Group
The difference between this support group and others is the inclusion of a therapist as a leader of the group. This allows for a group therapy environment with the addition of others for support. By adding a therapist, the group can go in a more specific direction but also include the flexibility to adapt when issues arise.
Skills and Topics of Interest
By attending the Aspergers Support Group, you will learn concrete skills to better help your child. The following is a small list of topics we will cover:
Social Interaction
Managing your Environment
Communication
Planning for the Future
Academic Concerns
Bullying
Friends
Importance of Objects
Obsessions
Flexible Group Structure
The Therapist-Led Aspergers Support Group consists of two parts. Half of the sessions will be Skill building and Topic-focused allowing the families involved to learn new techniques and skills. The other half will be dictated by the group, with the therapist providing insight. This allows a mix where the families can learn new skills from both the therapist and the other families. Not only will you be able to acquire new skills, but you will hear direct examples of what others have done. This allows learning from both the therapist and from others in the group.
Affordable Group Therapy
The group will meet twice per month for 90 minutes at H.O.P.E Psychotherapy of Houston, PLLC. The time and day will be determined at a later date. The cost for each family is $50.00 per session. Families are required to pay four weeks up front before the beginning of the first session. The cost is not refundable. If the therapist cancels a session, another session will occur at a later date. Do not bring your children to the session, as this is for parents only.
There is Hope
Your family does not have to be alone while raising a child with Aspergers Disorder. By joining our Therapist-Led Support Group, you will gain the skills and mindset needed to help your child become a successful adult. If you have any questions, feel free to contact me by phone, e-mail or my website. There are many adults in the world with Aspergers Disorder who are leading productive lives. Do not give up hope, as your child is worth the effort.