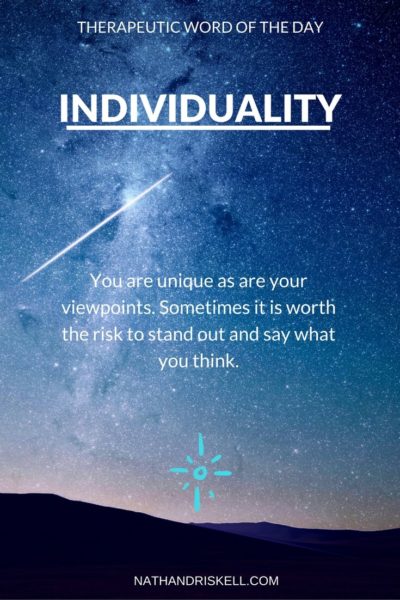 "You are unique as are your viewpoints. Sometimes it is worth the risk to stand out and say what you think."
Be yourself, and be not afraid of having your own thoughts or opinions. Learn from others, and let experience and wisdom drive your actions.
Hello, my name is Nathan Driskell and I am a Licensed Professional Counselor – Supervisor in the Houston / Cypress area specializing in the treatment of Internet Addiction & Asperger's / Autism. I work with children, adolescents, adults, couples & families.

You can reach me at my website or call me directly at 832-559-3520 if you have any questions. Thank You!
Latest posts by Nathan Driskell (see all)